Project Emu | The Greatest Art Collective From Wisconsin You Never Heard About
So there we all were, back in the early days of the 21st century, in Wisconsin, in the winter. It was freezing cold and darker than a closet-full of goths. I was throwing a homebrew party just about every other month, and while we were stuffed to the gills with an unlimited supply of ginger-mead, we thought, why not start an avant-garde art collective?
Major Projects: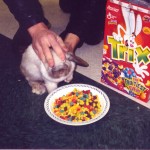 Conceptual-conceptual Art
A project that liberates art from the restraints of actual execution.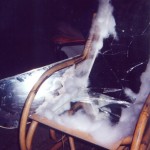 Moving Day Project 2000
An exploration of a world trash.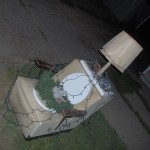 Moving Day Project 2005
The five year anniversary of the first project.